Single Source Provider for Upfitting Your Emergency Vehicle Equipment
Dealer is your choice for all your Fleet Wiring needs. We are authorized master distributors for the highest quality brands of emergency vehicle equipment in the industry. Each of these manufacturer's products meets required certifications for use on law enforcement, fire, EMS, public works, DOT, and private sector vehicles.
Highlighted below are only a few of the Fleet Wiring solutions we offer. Please contact one of our experts for any questions on equipment, productions, ordering, installations, and more.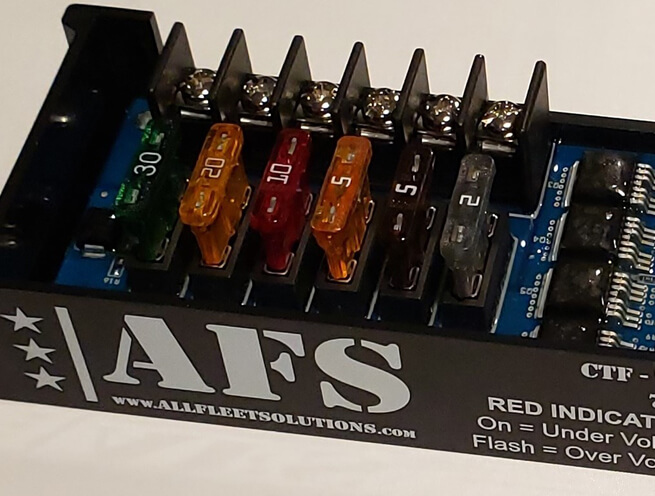 All Fleet Soltuions
All Fleet Solutions offers more than a generic prep package or fuse panel. Their products support a wide array of installation techniques and an even wider array of equipment. All Fleet Solutions team can assist in selecting the right power distribution, harness, and options for your installation to build a solution tailored to your fleet.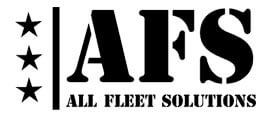 Fleet Wiring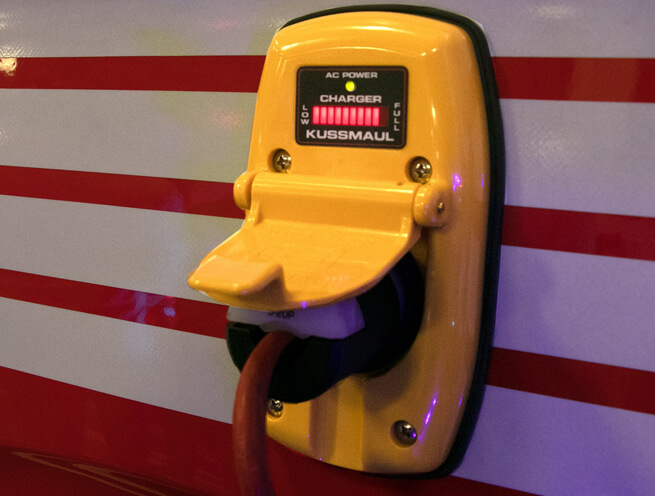 Kussmaul Electronics Co., Inc.
Battery and electrical system function are mission critical to Emergency and Public Safety Vehicles operation. For 50 years Kussmaul Electronics has focused on delivering products that keep vehicles energized and ready to respond when seconds count: Charging Systems maintain batteries and power in-vehicle electronics, Automatic Cord Ejects get trucks rolling without delay, Compressor Pumps maintain critical brake pressure, Inverters produce power for onboard AQ equipment, System Indicators provide vehicle readiness data, and numerous electrical system Monitors, Control, and Protection devices provide functionality in many areas of the vehicle electrical system.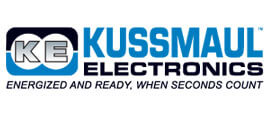 Battery Charger and Battery Savers
Indicators/Meters
Ejection Units
DC Power Management